Achieve Optimal Outcomes with Specialized Therapies
Let us help you get back to the things you enjoy with great therapy and state of the art equipment. Our specialized treatment can speed recovery, reduce pain more quickly and help to control chronic conditions.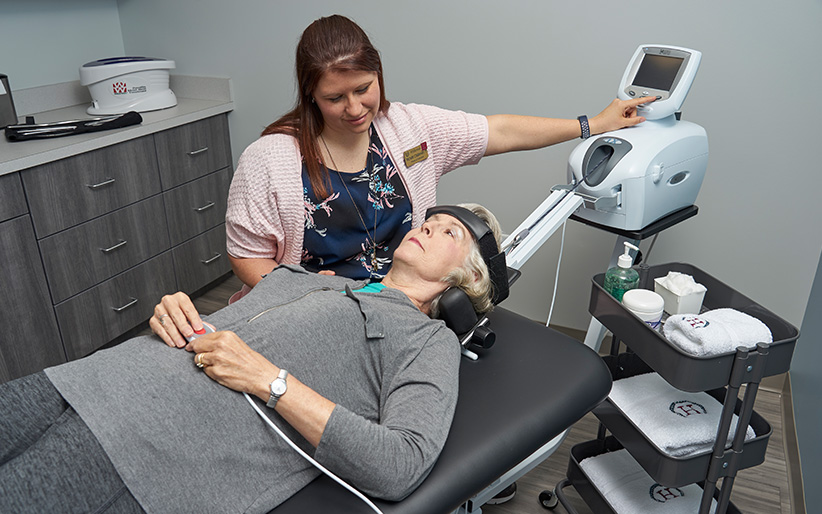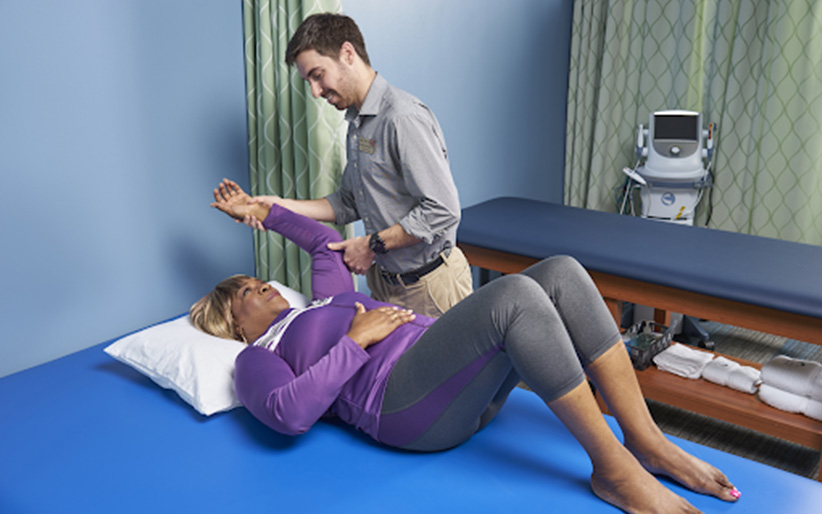 Physical therapists are experts in the diagnosis, treatment, and prevention of injuries to the musculoskeletal system. This can include injury involving a muscle, bone, joint, tendon, or ligament.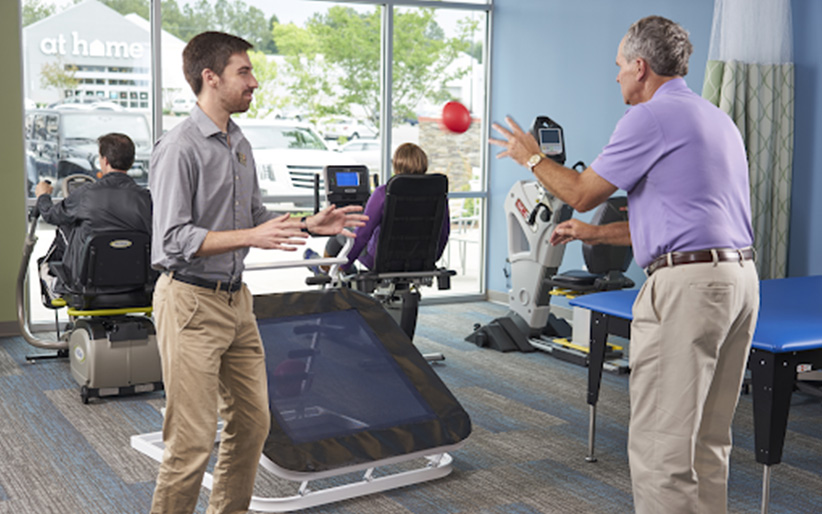 Disease or injury to the nervous system can result in difficulty moving and a loss of independence. Our therapists specialize in the evaluation and treatment of individuals with neurologic diseases or injuries.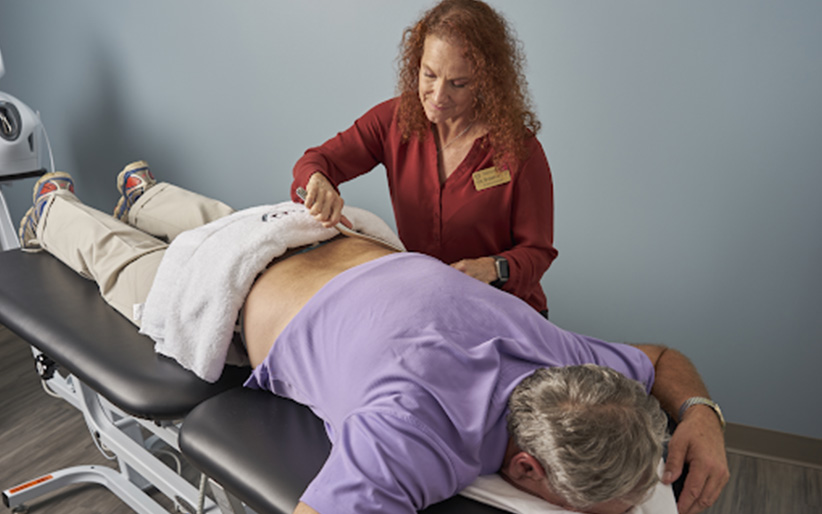 Acute and chronic pain are extremely common amongst people of all ages. Physical therapy has been shown to be extremely effective in reducing or even eliminating pain through the right treatment plan.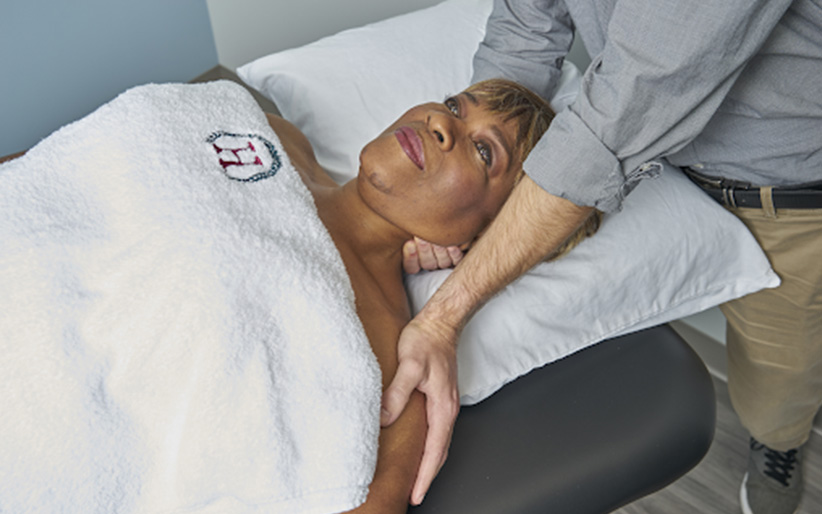 The goal of lymphedema therapy is to reduce swelling, restore function, decrease physical pain, and prevent the development of infection. Lymphedema develops when a normally functioning lymphatic system is blocked or damaged.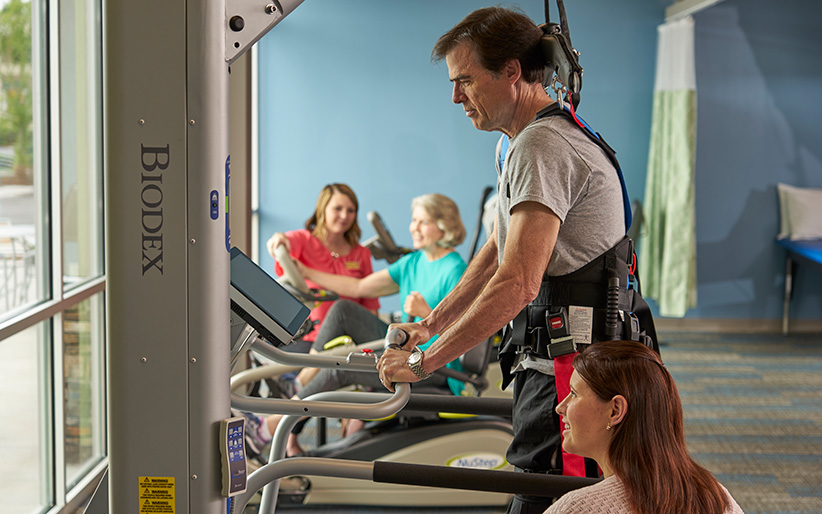 Physical therapy is a crucial aspect of both the physical and emotional recovery following an amputation.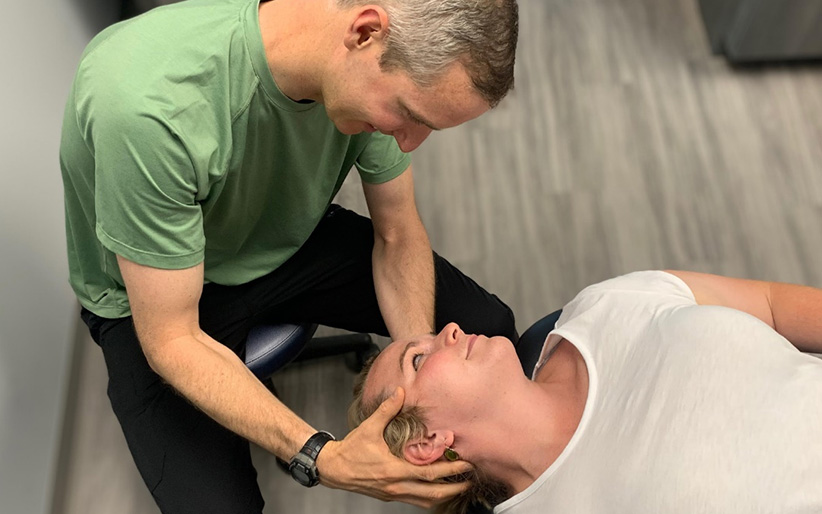 The vestibular system includes portions of the inner ear and their connections to the brain. Dysfunction in the vestibular system can result in a variety of symptoms including dizziness, imbalance, vertigo, brain fog, and nausea.
Contact Us
4215 University Drive Suite B2
Durham, NC 27707
919-627-6627
1Cummings MT, White AR. Needling therapies in the management of myofascial trigger point pain: a systematic review. Arch Phys Med Rehabil. 2001; 82(7): 986–992.