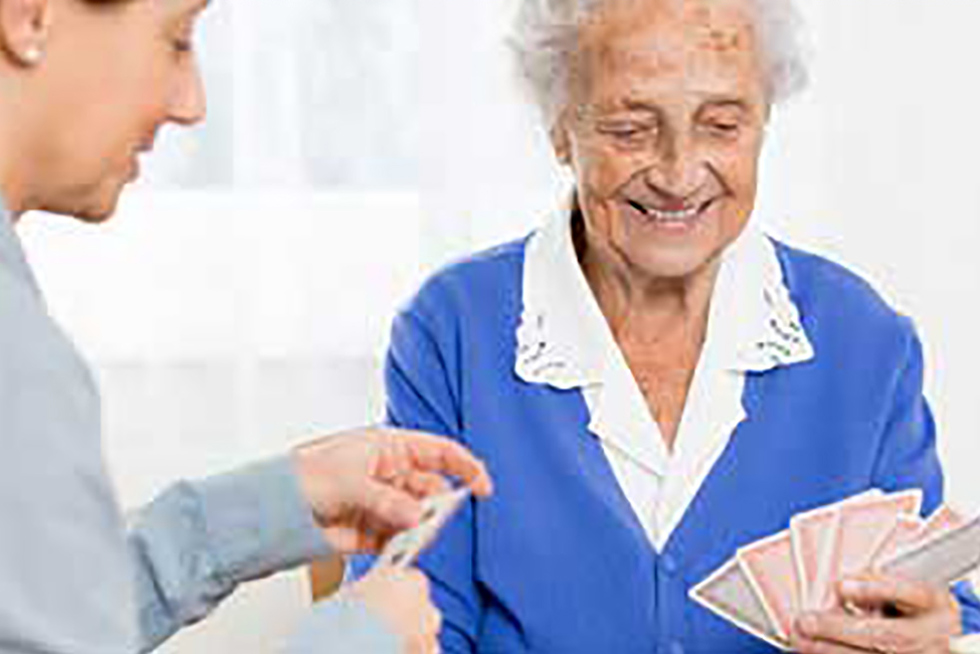 We understand how difficult and stressful caregiving for a loved one can be. That's why Hillcrest offers Respite Care. To give family caregivers a well-deserved break, along with the peace of mind that comes with knowing their loved one is in good hands. Whether you need just a few hours relief or a few days to rest, you can count on Hillcrest to take care of your loved one with compassion and respect whenever you need a break. Respite care is available on a daily, short-term as well as on an intermittent, long-term basis. Respite care features all
personal care
and
companion care services
.
Who is Respite Care For?
Are you a primary caregiver? Are you feeling stressed and experiencing emotional exhaustion from trying to juggle your needs with the responsibilities of caring for your loved one? Respite care from Hillcrest has been designed to provide exemplary short-term relief for primary caregivers! No matter if you need a few days— or even a few hours— our team of senior care professionals is here to help.
Take a much-needed break and focus on your needs while ensuring your loved one is experiencing the high-quality of care Hillcrest has made standard.
Our respite caregivers can help your loved one do so many things, including:
Preparing meals
Folding clothes
Companionship
And more!
For more information on how our respite caregivers can help, call us at (919) 468-1204 or by filling out our contact form.
Respite Care When You Need It
Our in-home respite care is designed to fit your needs and schedules. Our senior care experts can visit as frequently as you need and whenever best fits your schedule. We're available on weekdays, weekends, and holidays! Let us create a plan tailored and personalized for you and your loved one.
Contact Us
Serving Durham, Orange, Franklin, Wake & Johnston Counties
1000 Bear Cat Way, Suite 104
Morrisville, NC 27560
Hillcrest's Continuum of Care offers you a choice for your rehabilitative care needs.
In addition to outpatient therapy, our continuum of senior care services also includes inpatient, after-hospital therapy in both Durham and Raleigh.
YOU MAY WANT TO CONSIDER: