Short Term Rehabilitation
World Class Rehabilitative Care
Ideally located, our short term rehab facilities located in Raleigh and Durham provide unmatched convenience for Duke University Medical Center, Duke Regional, UNC Chapel Hill, Duke Raleigh, Wake Med, and UNC Rex patients who need after-hospital care and short-term rehabilitation.
Staffed entirely with Hillcrest's own therapists, Hillcrest rehab patients' receive truly personalized care by a team of well-trained, dedicated experts. Recognized for our outcomes, Hillcrest enjoys one of the lowest re-hospitalization rates in the Triangle area.
Modern, fully equipped and spacious, our rehab gym is bathed in healthful, energizing sunlight.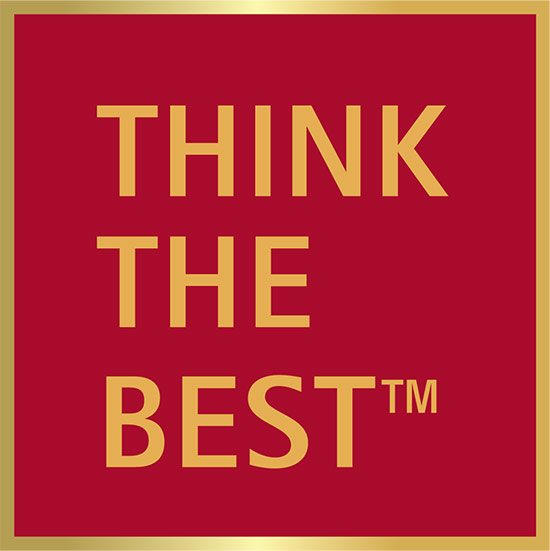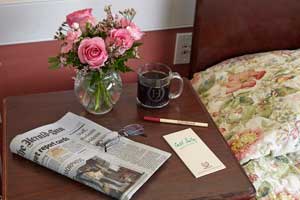 Daily Newspaper Delivery
Feeling right at home begins every morning with our residents' favorite local newspaper delivered right to their bedside.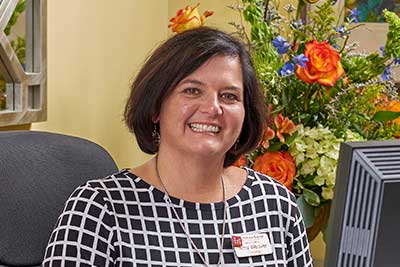 Concierge Services
Our staff is focused on exceeding expectations by treating our residents like guests. Whether it's a request for a private luncheon with family or a favorite book, just call our concierge and she'll be at your service, quickly, efficiently and always with a pleasant smile.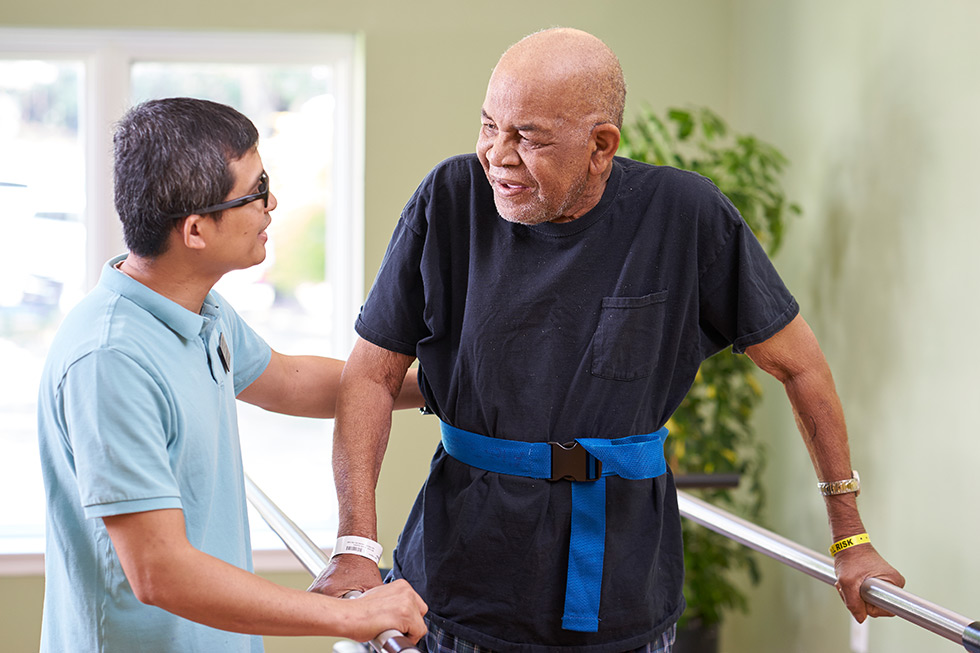 Short-Term Care Services & Support
Concierge Service
Physical Therapy
Occupational Therapy – Speech Therapy
Geriatric Psychiatry
Wound Care
Licensed Nursing
Social Workers
Home Therapy Plan
Hillcrest's Continuum of Care offers you a choice for your rehabilitative care needs.
In addition to After-Hospital, Short Term Rehabilitation, our continuum of senior care services also offers outpatient physical therapy, as well as a wide-range of specialized therapies.
YOU MAY WANT TO CONSIDER: