In-Home Support & Companion Care
In-Home Support & Companion Care Services
Imagine having a trusted friend who visits whenever you'd like, for as long as you'd like, for daily companionship, socialization and to help with chores. That's the essence of Hillcrest's In-Home Support and Companionship Services.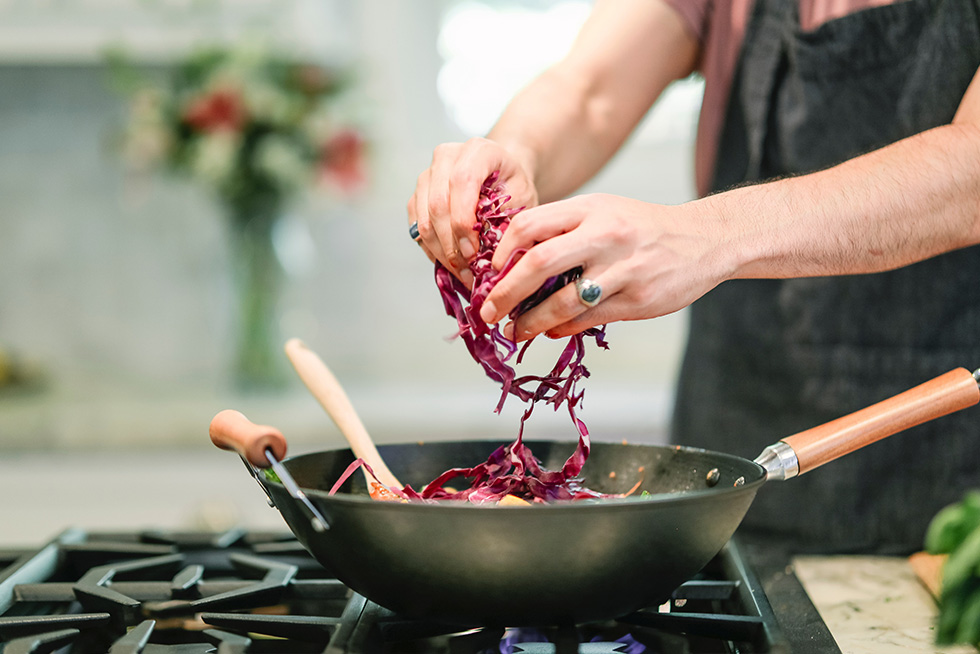 Whether it's watching television, playing cards or simply having someone to talk with during meals. Our in-home support and companion services help making living at home less lonely, safer and more comfortable. In-home Support and Companion Care includes:
Conversation & Companionship
Developing a warm, personal relationship between caregiver and client has been a hallmark of Hillcrest's Elegant Care since 1951, the year Hillcrest founded North Carolina's first certified senior care facility. Now, that same dedication to providing personalized in-home care – that includes friendly conversation – is what sets Hillcrest apart. There is evidence1 that having company and being socially engaged prevents seniors' depression and cognitive decline.
Shopping & Meal Preparation
Living Well at Home includes eating well at home. This service includes every aspect of eating well – from developing a shopping list, shopping for the food, preparing the meal, providing companionship and conversation during meal times. When the meal is completed, your caregiver will clean the kitchen, wash the dishes and can also prepare healthy snacks or meals for easy use anytime.
Light Housekeeping Service
Maintaining a clean, organized and safe household environment is an important part of Living Well at Home℠. This in-home support services includes vacuuming, sweeping, mopping floors, and dusting. Cleaning kitchens, baths and straightening rooms, closets and drawers. Neatness not only helps reduce in-home accidents and falls; a clean orderly home improves the quality of life for our clients. In addition to cleaning, our caregivers can also do laundry and light ironing. And, if there's a pet, they'll help with daily pet care too.
Contact Us
Serving Durham, Orange, Franklin, Wake & Johnston Counties
1000 Bear Cat Way, Suite 104
Morrisville, NC 27560
1National Institutes on Aging, Living Long and Well in the 21st Century
HILLCREST'S CONTINUUM OF CARE OFFERS YOU AN ALTERNATIVE TO HOME CARE FOR YOUR CARE NEEDS.
In addition to Home Health, you may want to consider Hillcrest Assisted Living.
YOU MAY WANT TO CONSIDER: