Our Tradition of Elegance
Escape the Ordinary
Providing extraordinary senior care has always been at the heart of everything we do. For over seventy years that commitment has evolved into Elegant Care – personalized, top-quality healthcare in an elegant environment complete with the amenities and services of a luxury hotel.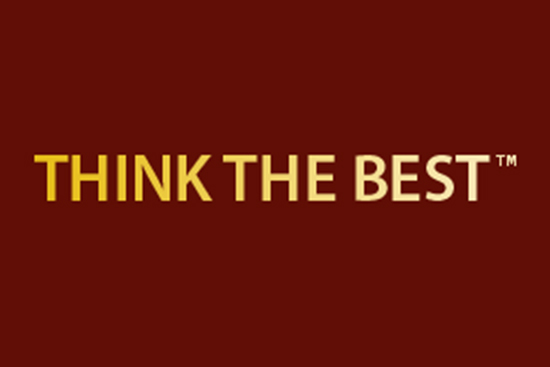 Experience the peace of mind that comes with knowing that Hillcrest has received the highest rating available.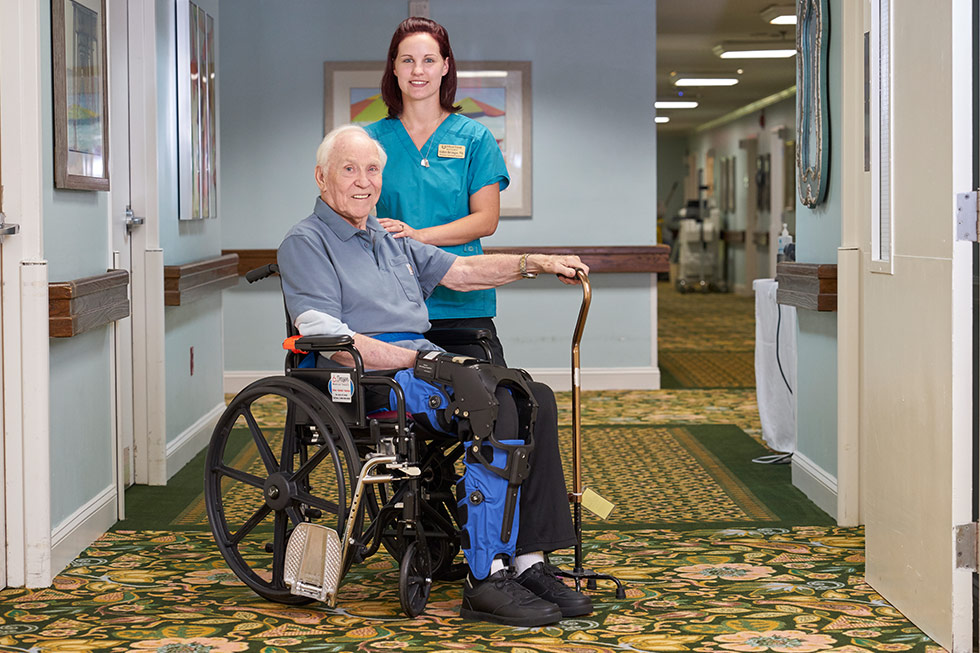 Person-Centered Care
Gone are the typical institutional schedules. Instead, our residents and patients are treated like guests – with control over their own daily life and care schedules.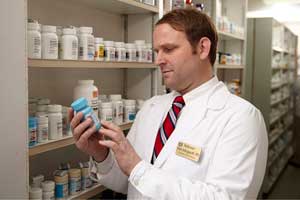 In-House Pharmacy
Enjoy the extra safety with our own full-time pharmacist as part of the care team. Medications and supplies plus personal consultations are always available (In-House Pharmacy only available at Durham location).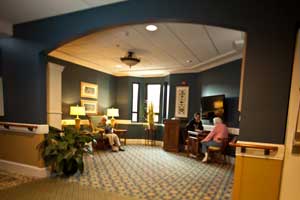 More Like Home
Resident rooms are grouped around an adjacent private living space. Each with a delightful lounge area, full kitchenette and its own private nursing station. This innovative facility design is available exclusively at Hillcrest.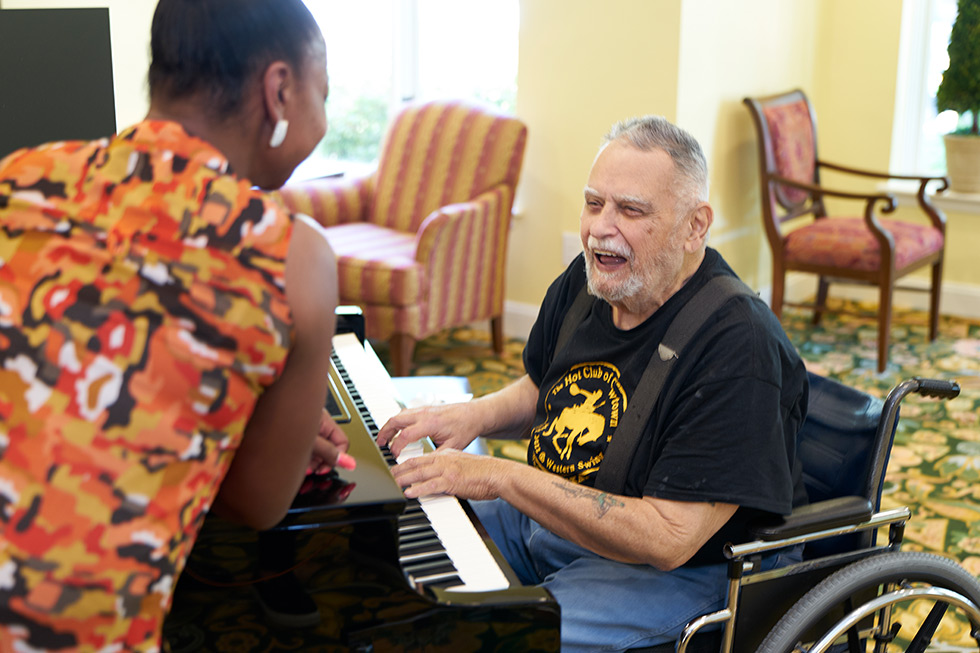 Involvement
Hillcrest residents enjoy all the benefits of a strong personal relationship with their dedicated caregivers – who know them and understand all their needs and preferences.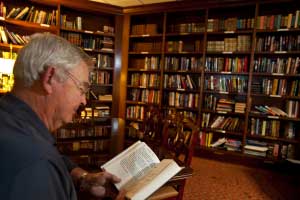 Life Enrichment
Personalized activities and care plans, daily restorative therapies and intellectually stimulating programs combine to help those in our care to age well so they can be stronger and live well longer.