Elegance is an Attitude
The Hillcrest tradition of elegant care is more than superior care, more than excellent service, more than beautiful décor, and more than a unique combination of healthcare and hospitality. Here at Hillcrest Raleigh, our signature elegant care is most apparent in the approach of our staff. Consistently professional, courteous, and helpful, their goal – and our promise – is to always make every effort to provide service that exceeds your expectations.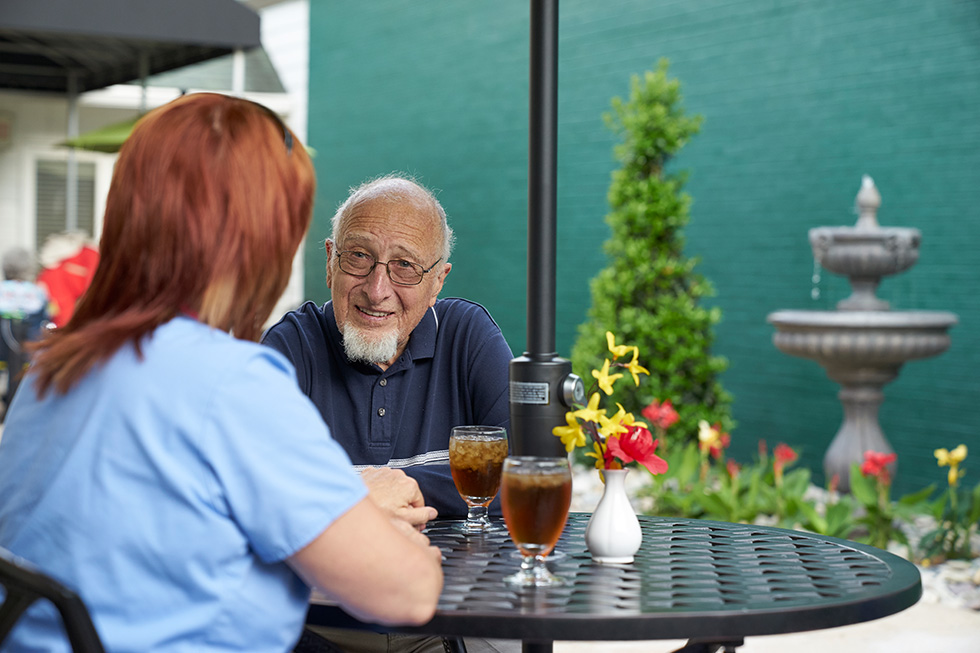 Person-Centered Care
Always being attentive to the preferences and desires of those we care for reflects our total commitment to resident-directed care. Whether informally engaging in a casual conversation, or arranging a special daily schedule, our goal is for residents to live well, enjoying all the benefits of truly personalized care and attention.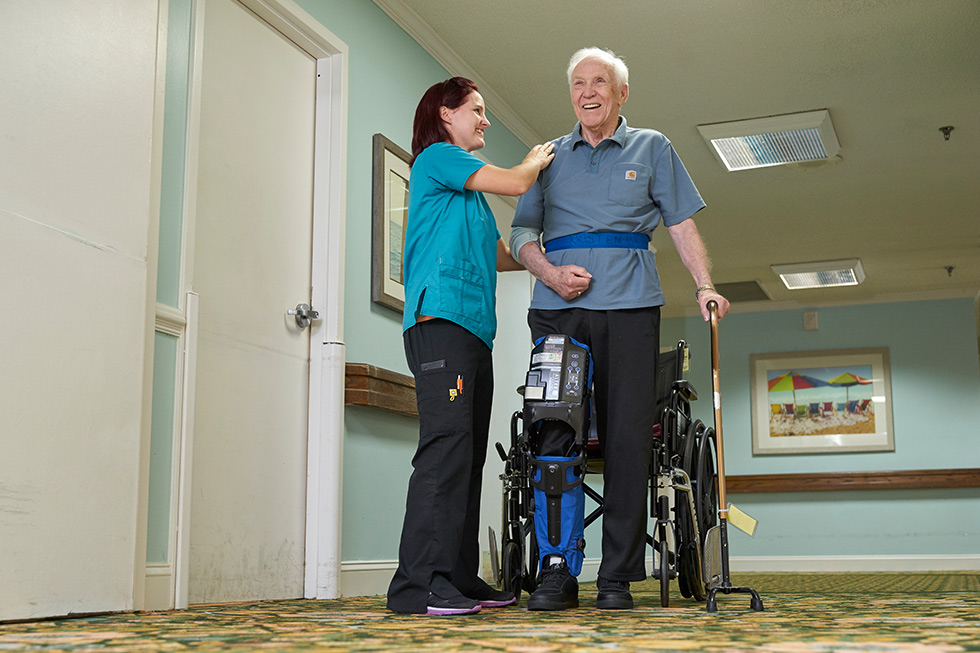 Sincere Interest
Our caregivers know the people they care for. They understand and appreciate each individual's unique interests and talents, often sharing special moments together. It's just one more way that Hillcrest works to help our residents enjoy the best possible quality of life.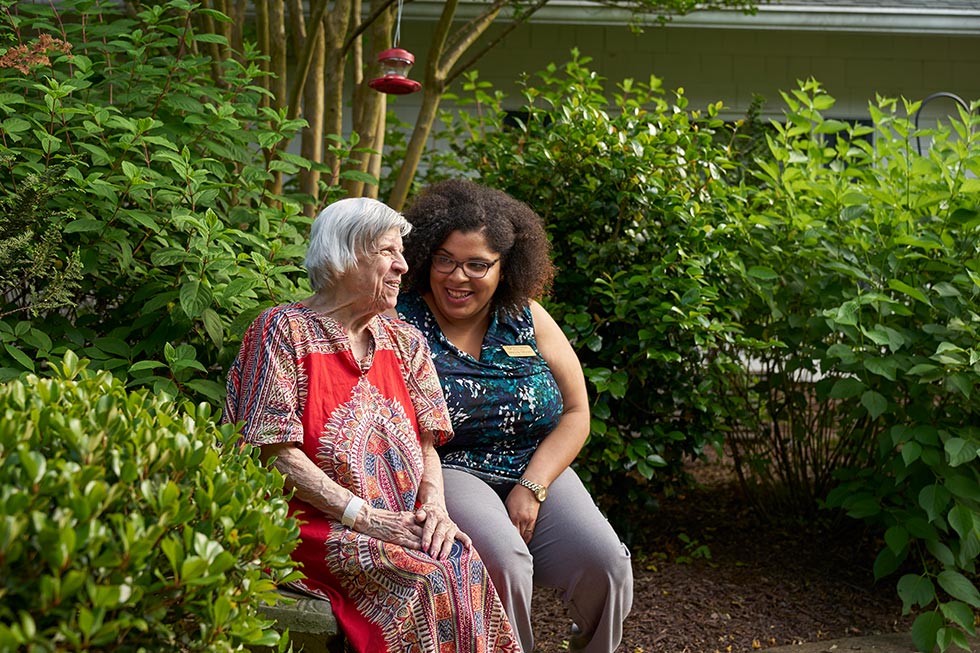 Unique Setting
An important part of our Elegant Care is providing unique and enjoyable experiences. Our spacious park-like gardens provide a wonderful opportunity for residents and short-term rehab clients alike, where they can enjoy the beauty of nature, feel the healthful, healing warmth of sunshine, and enjoy lovely gentle breezes of fresh air in one of our secure and restful outdoor settings.
Life Enrichment at Hillcrest
…featuring our exclusive YouCareMail service
Hillcrest's signature YouCareMail is free of charge for all residents.
YouCareMail embraces and takes full advantage of modern technology to empower our residents, contribute to their sense of well-being, and improve the quality of their lives.
Much more than an email system, it's a direct line from loved ones to residents and back. Emails (including attachments) are delivered with traditional mail and gift deliveries — and our staff then also helps residents with their responses. Please take a few minutes to watch the video for more information on this Hillcrest exclusive.