Go Places, Do Things, Get Back to Your Life
If you're recovering from an injury, illness or surgery, you've come to the right place. Hillcrest has been improving people's lives with quality healthcare since 1951 and now anyone, any age, can get the benefits of our expertise in physical therapy and rehabilitation at our new outpatient physical therapy location in Durham.
Using a comprehensive range of physical therapy treatment methods, we can help you reduce pain, regain flexibility, build strength and improve mobility so you can get back to doing the things you enjoy as quickly and safely as possible.
All therapy is provided in personalized, one-on-one sessions and designed to make your rehabilitation a great experience. Treatment is based on your condition and capabilities, and often involves hands-on manual therapy, along with selected exercises (using light weights and/or aerobics). If required, specialized therapeutic techniques are available from specially trained staff. For more information on specialized care, click here.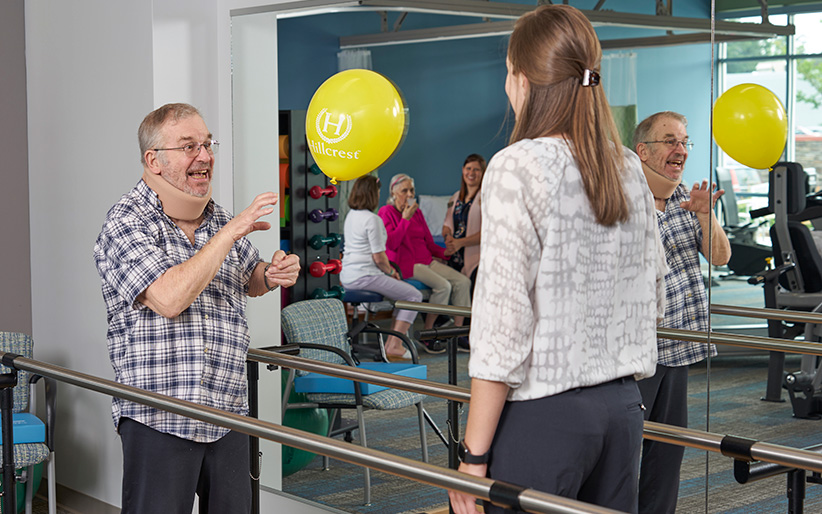 The goals of physical therapy are:
Reduced pain in muscles and joints
Optimal post-surgical and post-illness recovery
Improved balance, mobility, and fall prevention
Improved and accelerated recovery from sports or work-related injuries
State of the Art Equipment for Optimal Outcomes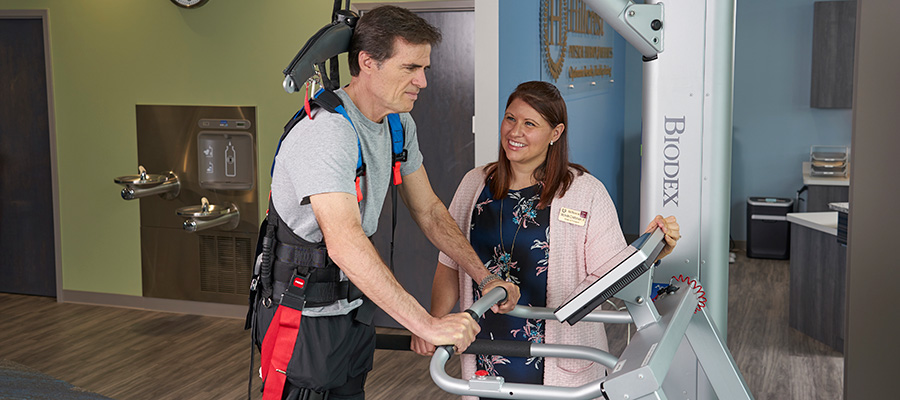 Biodex Gait Trainer
Provides audio and visual feedback for improved performance. The NxStep Unweighing System provides partial body weight support while the client is secured in a mobile harness system. This is instrumental in allowing clients to get an early start on rehab and become mobile quickly.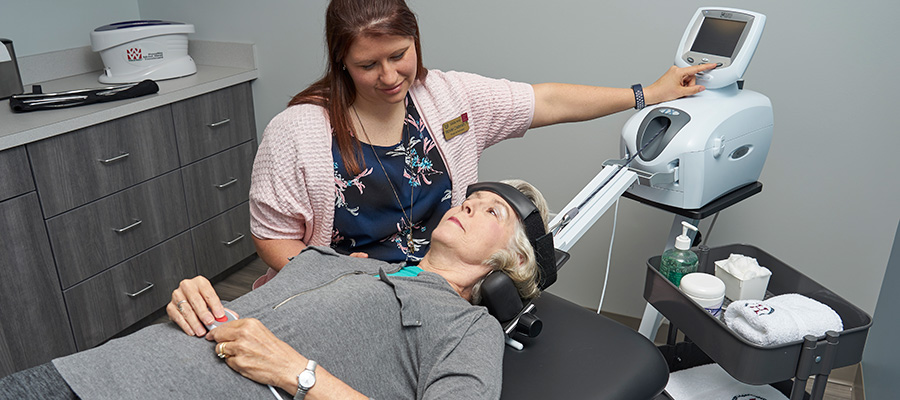 Chattanooga TX Traction
Relieves pain and restores function for both cervical and lumbar problems and is a vital component in a comprehensive spine therapy program.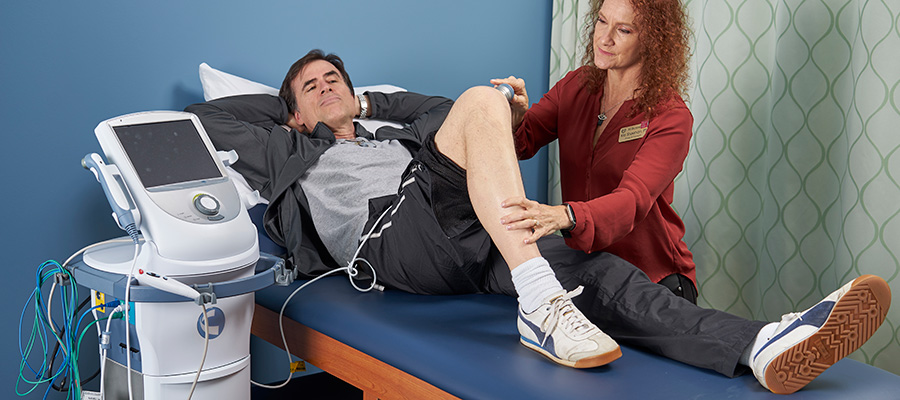 Chattanooga Vectra Neo System
Electrical stimulation, ultrasound, and laser used for relaxation of muscle spasms and to stimulate muscles, improve blood flow, and provide therapeutic deep heat for many sub chronic and chronic medical conditions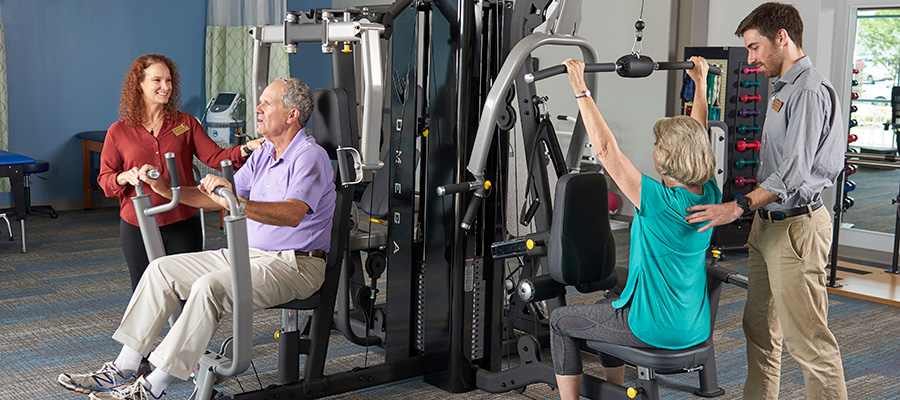 Omega Multi-gym
Provides a platform for whole body strengthening exercises with easy to use multi-function stations.
Contact Us
4215 University Drive Suite B2
Durham, NC 27707